There is no time like the present to get your accounts in order. Whether you are in the planning stages of a brand new small business, or if your venture is closing in on having to complete its first tax return, rest assured that with the support of our accountants in East Brisbane, you can achieve so much more than you might realise.
Accountants Working in East Brisbane
Those that need accountants in East Brisbane are encouraged to get in touch with the team here at Watson & Watt. We are the dedicated accountancy team that small business owners can call on whenever they need to ramp up their business or put a shape on things to ensure that they are operating at their most efficient and cost-effective.
We offer end-to-end solutions that will afford you the luxury of peace of mind and certainty that your affairs are in order at all times, and best of all we will round out this service by making sure that your tax bill is as low as it can be.
The Benefits Of Having An

East Brisbane Accountant
We all have a good sense of the time required to keep our books in order. Those that are not particularly geared toward completing this task may be prone to putting it on the long finger. However, whether you enjoy the process or not, having financial data that is up-to-date is essential to running a business, no matter what size or in which industry.
As such, retaining the services of business accountants in East Brisbane is a must for those that not only want to save time but also for those that appreciate that it could prove to be a hugely beneficial investment that can save a lot of money. Unless you have training and education and experience working with tax, there is a strong chance that some of the benefits and deductions that you could claim are passing you by.
What's more, given the seasonal nature of many industries, having the advice of an objective third party could illustrate where a strain is felt in terms of cash flow, and this could enable you to plan strategically in terms of acquiring new assets or investing in upgrades to your service.
Nobody wants to face an audit, but without professionals overseeing the submission of your tax returns, a series of mistakes could place your business under the spotlight and necessitate this situation. This may be the prompt that some require to seek assistance, but we believe that being proactive pays, and so encourage those that want to keep life simple and compliant to get in touch sooner rather than later.
Start Working With Accountants In East Brisbane Today
There is a multitude of ways that small business accountants in East Brisbane can help your business grow and thrive. At Watson & Watt, we are focused on each of our clients' respective aspirations and goal, and we work with those in mind at all times. This ensures that the service we provide is in keeping with your business objectives and delivered in a manner that seeks to allow it to become more profitable.
We also have accountants in Toowoomba, accountants in Annerley as well as accountants in Albion.
So, if the time has come to get serious about your books, seek a free 30-minute consultation with one of our specialists today and let's talk in detail about how the team here at Watson & Watt can add value to your business.
Accounting services in
East Brisbane
Count on us for expert

Business Accounting support

Accounting & Tax
Stay on the front foot with the ATO when we take control of your lodgement program. Know what taxes are due when, and budget for it.
What we offer:
Up to date & squeaky clean with ATO
Direct access to experienced advisors
Pragmatic advice
We know the people you need to know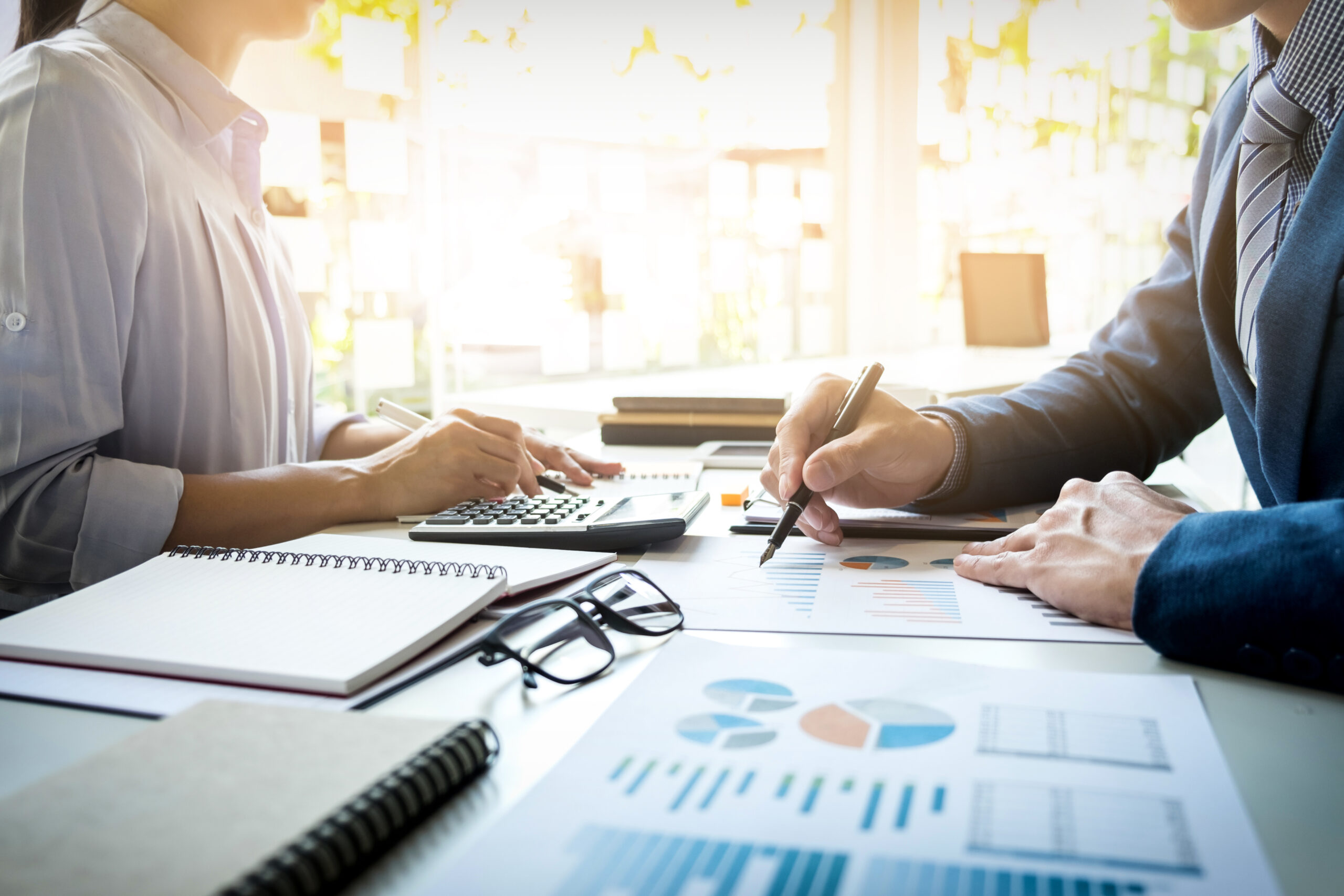 Business Consulting
Stuck in your business? Ready to turn your dream business into reality? Our 3-step process brings freedom from frustration.
What we offer:
Clarify the direction for your business
Build rock solid foundations
Understand your numbers and how to 
maximise them
Accountability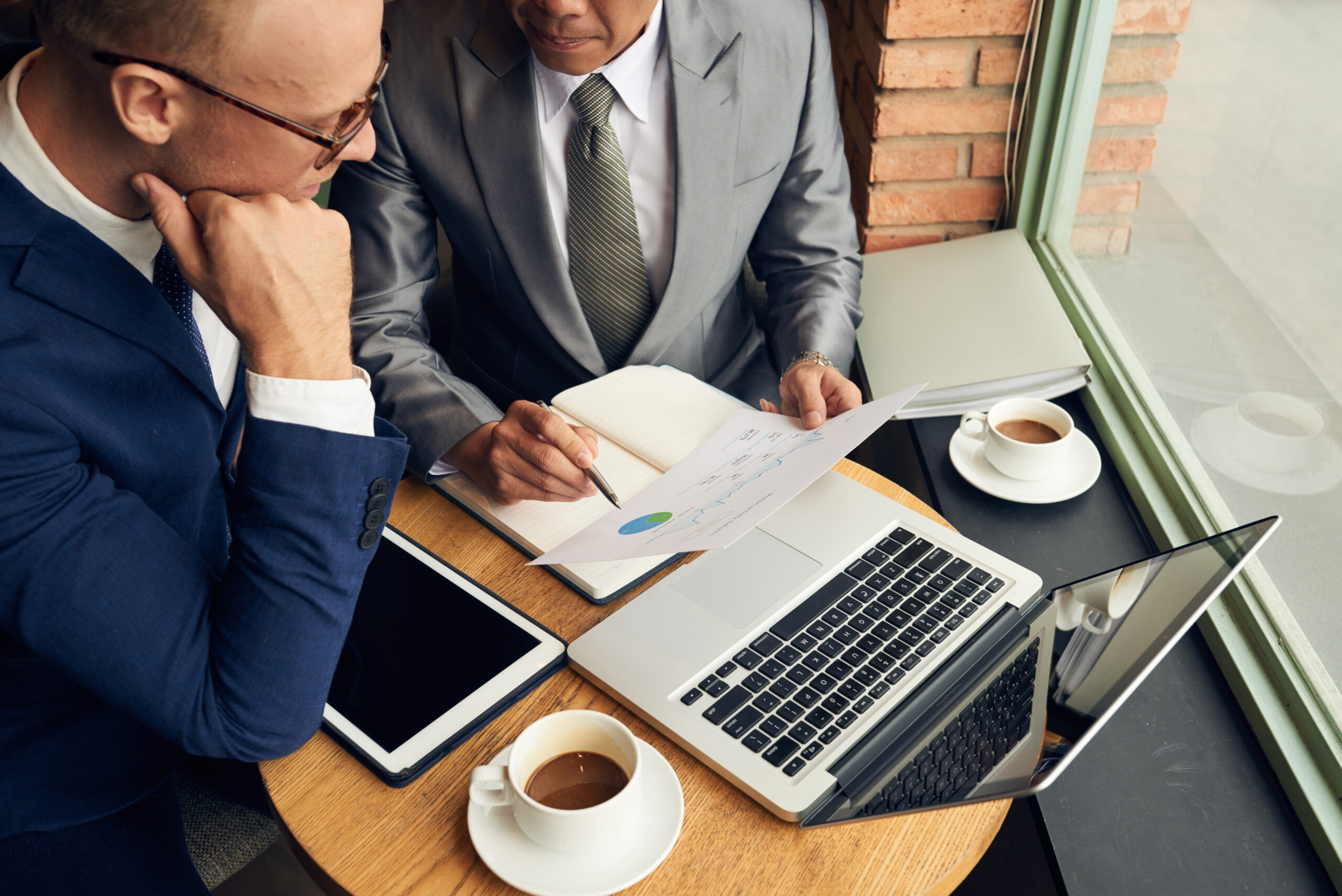 We give solutions,
not just information

Experts who know the ATO
We understand how to navigate tax successfully

No surprise fees
No surprise invoices, our fees are fixed and agreed in advance

We are your growth partner
Pragmatic advisors with a focus on your profit

Your safe set of hands
We give confidence that your tax lodgements are up to date and under control
We help business owners like you
take control of their finances
Nathan added value right from the start. He thinks around a problem rather than just attacking it, and in doing so has provided clear-sighted, refreshing thinking to my business. Melissa Donnelly, Affinity Communications.
Nathan knows his stuff. Easy to talk to, happy to help wherever necessary and most importantly, is a fantastic accountant. Highly recommend!
Watson & Watt is extremely professional and knowledgeable when it comes to all things tax related. I find them incredibly easy to deal with, efficient and always professional. I would highly recommend Watson & Watt!
Partnering with Watson & Watt was a game-changer for DataSights. Their expertise in accounting, tax planning, and business consulting allowed me to take control of my finances and set my business on a path to sustained growth. I can't thank them enough!
Over the last 3 years, Nathan has assisted as our accountant as well as led monthly advisory meetings to assist in our companies strategy and growth! We've managed to exceed our original targets and appreciate his goal oriented approach. We highly recommend Watson & Watt!
Nathan is great! He took all the pain out of tax time and looked after everything for us. He Helped us in buying business and kept us informed and was available to answer any questions we had. The fees are reasonable. We will be using Watson & Watt always and highly recommend them.
We have used Watson and Watt's services for the last 3 years and have found them to be of the highest professional standard, very competitively priced and always able to explains complex matters in plain english. We couldn't recommend them highly enough to anyone looking to start a business or looking for a more personalised approach to their business accounting needs.
Nathan from Watson & Watt has been great to deal with and we look forward to continuing to work with him. He has helped us with everything from the day-to-day management of our business to long-term strategies. I would highly recommend Watson & Watt to any businesses looking for a fresh approach to accounting and business consulting.
We are SO glad we switched accountants and began using Watson & Watt. Nathan has been incredible from the start, we could not recommend more highly. Also, with all the confusion regarding COVID-19 and businesses, Nathan has been on top of it from day one, and has guided us through a difficult time and make it so much easier and less stressful to navigate. We're so grateful for all the assistance and information provided.
What services do you offer?
At Watson & Watt we provide a wide range of professional accounting and financial services to meet your individual and business needs. Our services include:
1. Tax Compliance:
We specialize in tax compliance, ensuring that your financial statements are accurately prepared and tax returns are filed on time. Our expertise includes;
Bookkeeping
Preparation & Lodgment of Business Activity Statements (BAS)
Financial Statement & Income Tax Preparation
Fringe Benefits tax returns and advice
Managing company registers and liasing with ASIC.
2. Tax Planning:
Our tax planning services are designed to help you minimize your tax liabilities while staying compliant with the latest tax laws and regulations. We work with you to develop strategies that optimize your tax position.
3. Business Consulting:
Our experienced team offers comprehensive business consulting services, including:
Goal Setting: We help you define clear and achievable goals to drive your business forward.
Strategy Development: We work with you to create a tailored business strategy that aligns with your goals and helps you navigate challenges effectively.
Accountability: Our accountability services provide you with the guidance and support needed to ensure you're on track to meet your business objectives.
Budgeting: We assist in creating budgets that allow you to manage your finances effectively and reach your financial targets.
Forecasting: Our forecasting services provide insights into future financial performance, enabling you to plan and make informed decisions for both cash and profit.
Performance Analysis: We evaluate your business's financial performance and provide recommendations to enhance profitability and efficiency.
How does your pricing work?
All our pricing is fixed, agreed in advance and paid via direct debit. And for those that qualify we offer a 12 month payment plan at no extra cost where we spread the costs of the year's services over 12 equal instalments.
Each year we will send you a new proposal with updated pricing and schedule of services.
Should you require additional services in the period we will provide you with a proposal for those services before we do any work. That way you are always in control.
What happens after we enquire?
After you submit an enquiry we will organise a time to for a free video meeting or phone call at a time suitable for us both. This meeting can go up to 30 minutes long and is a chance for us both to get to know each other, find out what you are looking for and whether we are a good fit for each other.
If we both agree that we can work well together and deliver you the outcomes you are looking for, we will provide you with a proposal for our services which will outline the services, costs involved and our terms and conditions. Once that is accepted there are some compliance requirements we need to satisfy such as ID verification and tax agent linking on the business portal. But we will outline all that in detail once that time comes.
Do you do individual tax returns?
We only do individual tax returns for those individuals who are part of a business group (e.g the shareholders/directors) we do the accounting for, and for those with substantial investments and investment structures such as family trusts or self-managed super funds.
How do you work with clients?
We work with our clients through a combination of email, phone, video and if the case requires it, face to face meetings.